Campsite
There is a quiet little campsite in the next village (5 km away). It is located next to a small river, where you can also swim. The cost of accommodation currently amounts to one euro per person per night. For hot water you have to pay a little extra. There are showers, and there is electricity.
The campsite is open from the beginning of April to the beginning of November.
Click here for more information about the campsite.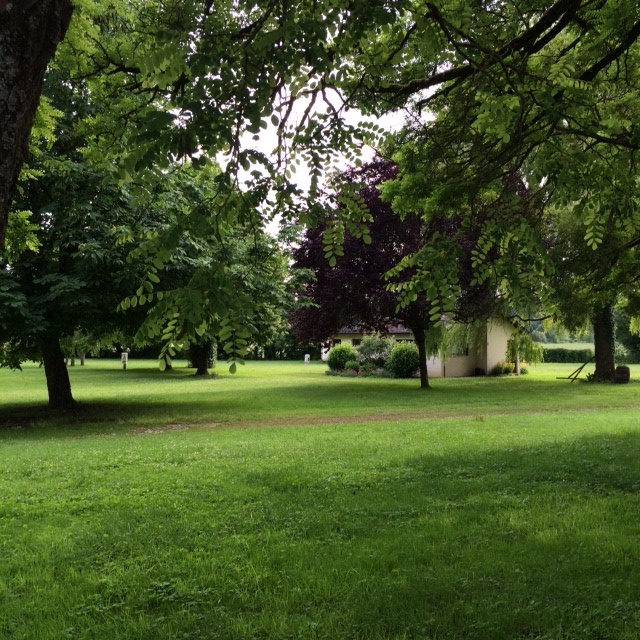 Camping Autry
B & B
A number of small-scale B&Bs can be found in the surrounding villages. For more information please contact us.